MERGING.DIGITAL
strategy-oriented and solution-driven
remote agency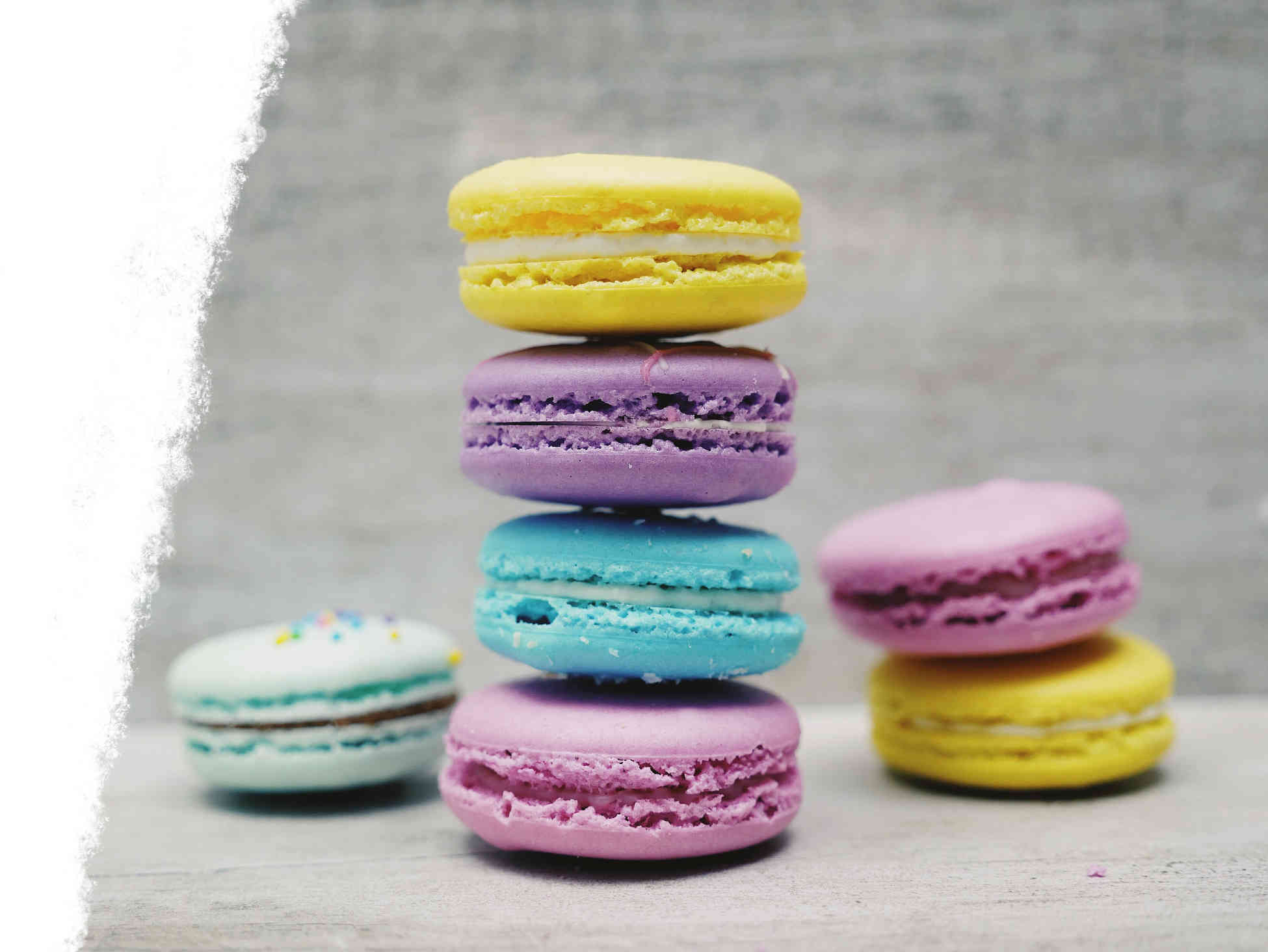 Digital Marketing is not about "doing something". Unless you want to waste money, of course. A strategy is the glue that connects goals with the operative day-to-day work in digital marketing. Laying the foundation for actions means investing time and resources the right way.
WHAT| STRATEGY & EXECUTION
A strategic approach has never been more important. Especially in today's complex digital age, a well thought-out strategy enables you to fully take advantage of your potentials.
FOR WHOM| SMALL & MEDIUM
I primarily work together with solopreneurs and SMEs in the DACH region. I follow a collaborative approach. Clear and open communication is part of my work ethics.
HOW | REMOTE & SMART
I am passionate about exploring the world and working remote. I work the smart way use digital collaboration and automation tools as well as smart methods like business canvas and lean development.
What I offer. In a nutshell.
I have a passion for the digital landscape and all the possibilities that come with this digital age. After working as Digital Marketing Manager in a multinational e-commerce company for several years, I switched sides and worked as Senior Account Manager in a Digital Agency. These valuable experiences led me to become self employed and start a remote business.
Being surrounded by inspiring people in many, many co-working spaces that I have visited so far, is a precious experience. It is a huge pleasure sharing my curiosity for innovation and technology with likeminded people. Establishing a network of bright minds and diverse skillsets enables me to meet different requirements. This is the kind of flexibility that has the power to achieve great results!
UX Consulting & B2B E-commerce
Digital Consulting, Social & Activation
Strategy, Automation, SEO & B2C E-commerce